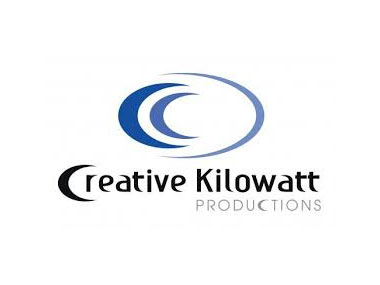 Creative Kilowatt
BLOEMFONTEIN

Wedding DJ in Bloemfontein. Over 10 years experience in Sound, Lighting, Staging, DJ and AV
Telephone:
082 859 5988
Beats Event DJ
BLOEMFONTEIN

We provide quality and professional DJ services for your special wedding day and other functions.
Book today for an unforgettable wedding experience.
Contact Steve for more information
Email: beatseventdj@gmail.com
Telephone:
084 527 2356
Cellphone:
084 527 2356
Best Beats Production
BLOEMFONTEIN

We are a supplier of sound, lighting and dj's for weddings and functions. We provide the best service to make your special day perfect. For more info contact J.P. at jp@wtw.co.za
Telephone:
082 802 8170
Cellphone:
082 802 8170
Best Man Sound
BLOEMFONTEIN

Quality Equipment and Professional service. Loads of experience ensures a hassle free wedding. Great references available.
Telephone:
079 939 4195
Cellphone:
073 082 6358
JM Sound
BLOEMFONTEIN

Professional service for all your music, sound and DJ needs for your big day. Over 10 years experience in the music industry. Excellent references available. Serviced over 200 completely satisfied clients over the years. Your one-stop entertainment shop.
Telephone:
0781252823
Cellphone:
0781252823
Joe Coleske: Singer - Songwriter - DJ
BLOEMFONTEIN

Specializes in DJ music, Lightning, Master of Ceremony services for ALL occasions. Also write & sing your personalized song, on ORDER spec (very popular). Best prices & service. Email musicdj542@gmail.com for free quote or visit joecolesk@facebook.com.
Telephone:
083 793 9898
Johan Coleske's Mobile Music Services
BLOEMFONTEIN

Wedding & Party Music for ALL occasions. With 25 yrs professional experience we ONLY cater to please. We take big pride in our name and CHRISTIAN approach! Best prices; references & services- Gauranteed. Call: Johan Coleske on 0837939898
Telephone:
0837939898
La Muse Audio & Lighting
BLOEMFONTEIN

Sound & Lighting for Any Occastion
Telephone:
082 327 0418
Cellphone:
082 327 0418