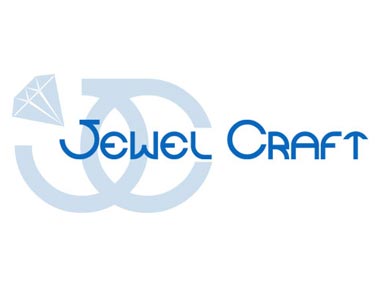 Jewel Craft
BRANDWAG - BLOEMFONTEIN

Jewel Craft, situated in the Brandwag Centre in Bloemfontein, is a leading designer and manufacturer of exquisite jewellery. We also specialise in the supply and manufacture of trophies and medals.
Telephone:
(051) 444 3449
Browns
MIMOSA MALL - BLOEMFONTEIN

View our latest catalogue to choose the perfect wedding or engagement ring
Telephone:
051 4446163
Eve Gold Jewellery
BLOEMFONTEIN

Visit us at 2 Pink Street, Bloemfontein, Free State to view our selection of bridal jewellery
Telephone:
0515341327
Honey
BLOEMFONTEIN

Find the perfect honey jewellery and other accesorries like handbags, hairaccessories, watches and many more items beautifully made.
Telephone:
051 422 4775