Bloemfontein Dance Studios

Looking for somebody in Bloemfontein to help you with your dancing skills, or do you want to learn a dance routine? That first dance as a married couple at your wedding reception is a big moment and you want it to go smoothly. Many bridal couples take a series of dancing lessons before their wedding day and it is a great idea to get professional help with choreographing that first dance. A variety of dance studios in Bloemfontein offers special wedding packages. Some will even extend the dancing lessons to the whole wedding retinue, so that your first dance will be something to remember.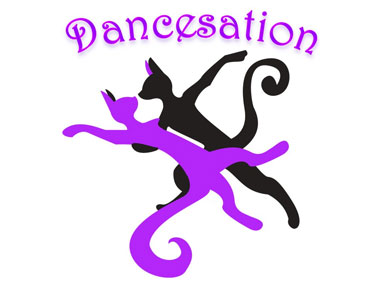 Dancesation
BLOEMFONTEIN

Dancesation's classes is private and one to one. We can teach you in any style that you like and even help you with a whole dance-set from beginning to the end if you want you first wedding dance to be perfect.
Telephone:
074 171 9960
Ultimate Dance
UNIVERSITAS, BLOEMFONTEIN
Free Style, Slow dance, Rock & Roll, Hustle. Preparations for Exams, Shows and Competitions

Telephone: 051 522 1611



Dance Domination Dance Studio
BLOEMFONTEIN

Dance Lessons in anything possilbe from freestyle, rock & roll, slowdance, hustle, modern dancing, hip hop, belly dancing, social dancing, breakdance and ballroom/latin
Telephone:
051 436 8737
Elize Cogle Bloem Dance Connection
14 LANTERN AVENUE, PELLISIER, BLOEMFONTEIN
Full member SADTA Stage Branch. All ages, boys & girls. Exams, Competitions & Performances

Telephone: 051 422 4906



JoMel Creative Arts
BLOEMFONTEIN
Would you like to open the dance floor at your wedding, creating that special one of a kind moment, but can't dance? Allow me to teach you how to dance step by step or to choreograph that special dance for you on your favourite song.

Telephone: 0720707681


JoMell Group
BLOEMFONTEININ
Do you want to open the dance floor at your wedding? Never Danced before? Need a dance worked out for you? Do you need some creative advice for an event?

Telephone: 083 3266 799