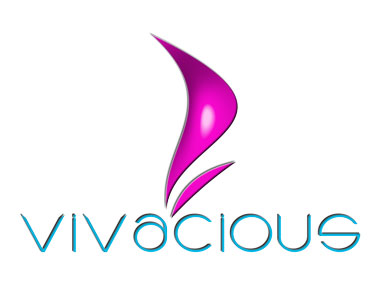 Vivacious Make-up Artists
BLOEMFONTEIN

Bloemfontein Make-up Artist and Beauty Salon in Westdene, Bloemfontein. Anrie specializes in wedding make-up, gel nails, facials and various other beauty treatments like waxing and permanent make-up. She also sells Honey Jewellery and Annique Products.
Telephone:
072 688 5973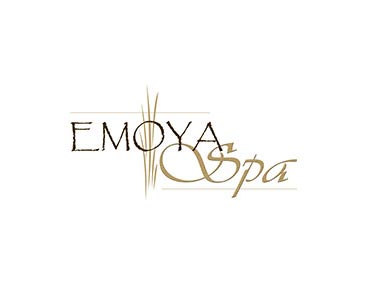 Emoya Spa
GROENVLEI - BLOEMFONTEIN

Emoya Spa will pamper and spoil you with a variety of treatments while you are experiencing the tranquil and serene sights and atmosphere Emoya has to offer.
Telephone:
051 436 8471
Sonelle Vermeulen Registered Dietician
BLOEMFONTEIN

The perfect little figure on your wedding day... isn't that all a girl can hope for? An individualised eating plan worked out by a dietician is most successful in losing weight and keeping it off. Start your new life together on a healthy note!
Telephone:
0763385367
Absolute Physique Health and Fitness
BLOEMFONTEIN

Absolute Physique is an exclusive gym with a difference offering personal training, eating plans and gym programmes
Telephone:
0714949038
Cosmodern
BLOEMFONTEIN

Cosmoderm Aesthetic and Laser Clinic delivers highly individualized therapies in a relaxed setting.
Telephone:
+27 51 436 4757
Elda's Beauty Inn
BLOEMFONTEIN

Differentiated cellulite & weight loss treatments. Advanced slimming Sunbed Face & Body Care
Telephone:
051 446 3122
Extreme Makeover Clinic
BLOEMFONTEIN

Cosmetic Surgery Alternative - Breast enlargement, lifting and firming, advanced laser treatments, all other beauty treatments, oxygen treatments, body sculpting, teeth whitening
Telephone:
051 444 1396
Cellphone:
087 802 8823
Nail Studio
BLOEMFONTEIN

We do any type of nails - call now to avoid disappointment
Telephone:
051 444 1563