Bloemfontein Wedding Guide

Bloemfontein Wedding Guide is the most comprehensive online wedding guide and offers tips on most wedding related services in Bloemfontein and the Free State. Whether you are looking for a wedding planner, photographer, venue, shoes, wedding dress, stationery, horse carriage, red carpet, chandeliers, flowers, wedding cake, DJ, bagpipe player or something else, if you don't find it here, you won't find it anywhere else...
Businesses In the Spotlight
Heart's Desire Wedding Venue
Nestled just outside of Bloemfontein is an idyllic spot where tranquility, the great outdoors, luxurious accommodation and tailor-made wedding and function packages meet to create the perfect venue. Young and old will remember a wedding at Heart's Desire.
Telephone:
082 411 9754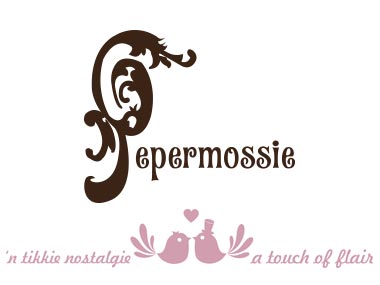 Pepermossie
Pepermossie Functions & Wedding Venue in Bloemfontein can accommodate up to 200 guests and is perfect for Weddings, Year-end Functions, Conferences and other Celebrations.
Telephone:
082 824 1021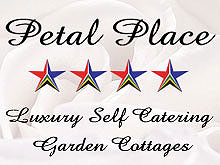 Petal Place Self-Catering Garden Cottage
Your hosts, Glenys and Basil, invite you to stay in their luxury, self- catering, garden cottages, where they guarantee you a comfortable and restful stay, friendly service and warm Free State hospitality.
Telephone:
051 451 1541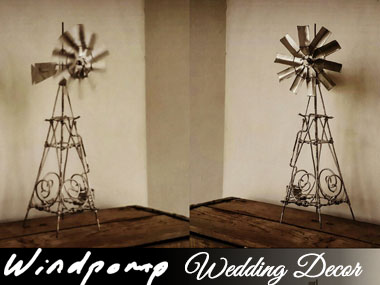 Windpompies - Jou eg Suid Afrikaanse Pompie!
30cm high handmade windmills. Very popular as table decorations at weddings.
Telephone:
+27 72 973 0619
Cellphone:
+27 72 973 0619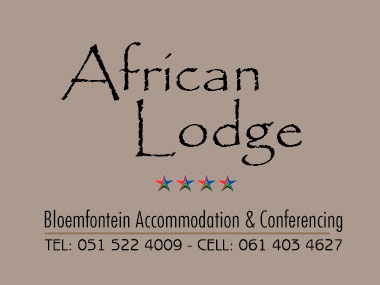 African Lodge
African Lodge is situated across the street from the Universitas Hospital and within walking distance of the University of the Free State (UFS).
Telephone:
051 522 4009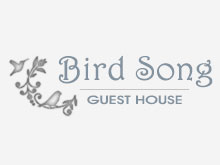 Bird Song Guest House
Bird Song Guest House in Bloemfontein offers affordable self-catering accommodation. We are located near the Free State University, Grey College, Eunice High School, Free State Stadium, Universitas, Mediclinic and Rosepark Hospitals.
Telephone:
+27 83 381 9680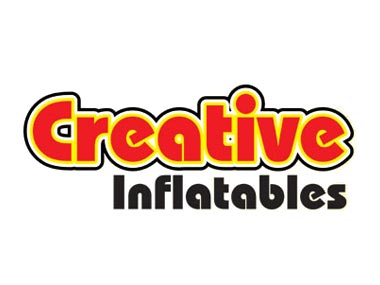 Creative Inflatables
Jumping Castles and waterworms availabe in the best quality possible - with a variety to choose from. We have weekend Specials Available. Free Delivery in Bloemfontein. We set it up and make sure that it is working right and everything is perfect.
Telephone:
079 317 4816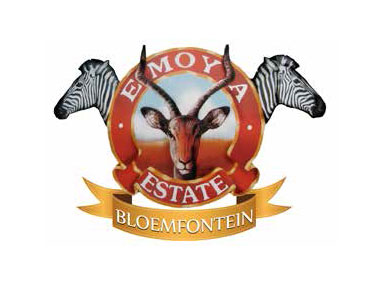 Emoya Wildlife Estate and Wedding Venue
Our Venues are simply unique and breath taking capturing a natural setting, whilst hosting fairytale weddings, professional conferences and exclusive functions. Emoya Wildlife Estate, Conference centre and Spa is situated on the western border of Bfn.
Telephone:
(051) 436 8471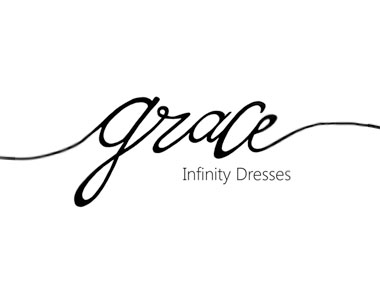 Grace Infinity Dresses
Order the Infinity Dress for your bridesmaids. This 1 dress can be worn in more than 36 different styles. Each bridesmaid can have a look to suit her own style without looking too different from the others. The dress can be worn again after the wedding.
Telephone:
082 893 9782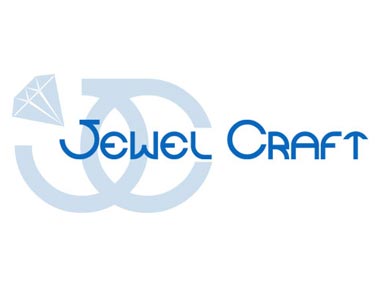 Jewel Craft
Jewel Craft, situated in the Brandwag Centre in Bloemfontein, is a leading designer and manufacturer of exquisite jewellery. We also specialise in the supply and manufacture of trophies and medals.
Telephone:
(051) 444 3449