Bloemfontein Accommodation

If you are inviting guests from out of town to your wedding, it is ideal to find comfortable accommodation in Bloemfontein that is close to your venue. Most Bloemfontein wedding venues provide accommodation on site. You may want to accommodate the main members of the wedding party as part of the wedding package. Alternatively, you can provide a list of accommodation options in the area and your guests can choose where they would like to stay. Remember to list a variety op options, including guesthouses, hotels, boutique hotels and self catering units in your email invitations or wedding website and leave it up to your guests to book accommodation themselves.

For great great accommodation in Bloemfontein view our listings below. You can find anything from self-catering units, guesthouses to 4-star hotels.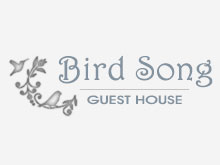 Bird Song Guest House
UNIVERSITAS

Bird Song Guest House in Bloemfontein offers affordable self-catering accommodation. We are located near the Free State University, Grey College, Eunice High School, Free State Stadium, Universitas, Mediclinic and Rosepark Hospitals.
Telephone:
+27 83 381 9680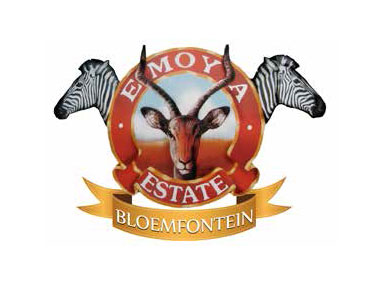 Emoya Wildlife Estate and Wedding Venue
BLOEMFONTEIN - GROENVLEI

Our Venues are simply unique and breath taking capturing a natural setting, whilst hosting fairytale weddings, professional conferences and exclusive functions. Emoya Wildlife Estate, Conference centre and Spa is situated on the western border of Bfn.
Telephone:
(051) 436 8471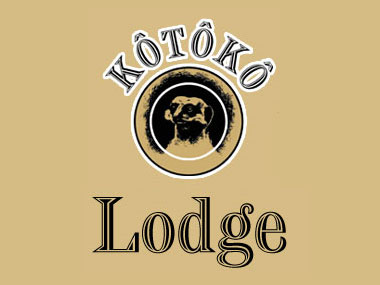 Kotoko Lodge
BLOEMFONTEIN

Kotoko Lodge is a beautifully decorated Rustic Lodge situated in Bloemfontein for anyone who is looking for the ideal Wedding Venue. Just give us a call or visit our website.
Telephone:
+27 82 411 9754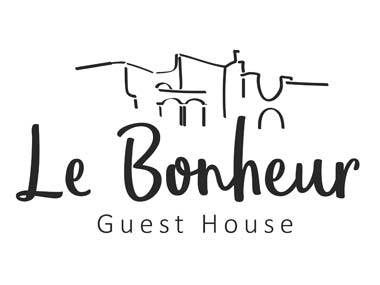 Le Bonheur Guest House
BLOEMFONTEIN

Come and enjoy peace and nature in the middle of the city with a friendly and graceful atmosphere. Cleanliness, comfort, space and secure parking are our forte. Le Bonheur is ideal for travelers, families and corporate visitors.
Telephone:
082 401 0157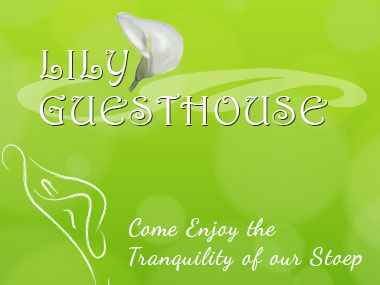 Lily Guesthouse
BLOEMFONTEIN

We take pride in our true hospitality and excellent personal service. We'll be glad to help with travel arrangements to and from the airport and other local destinations in Bloemfontein.
Telephone:
083 760 5254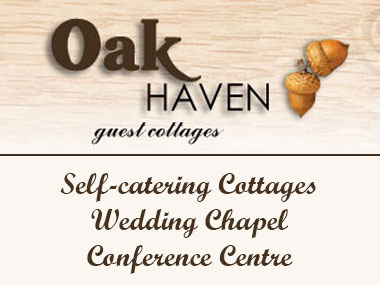 Oakhaven Guesthouse
BLOEMFONTEIN

Welcome to Oak Haven self-catering cottages situated in Bloemfontein in the heart of central South Africa. Oak Haven guesthouse spans four different properties in the quiet, leafy residential area close to the city centre and all major facilities
Telephone:
082 414 4340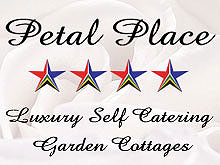 Petal Place Self-Catering Garden Cottage
BLOEMFONTEIN - GROENVLEI

Your hosts, Glenys and Basil, invite you to stay in their luxury, self- catering, garden cottages, where they guarantee you a comfortable and restful stay, friendly service and warm Free State hospitality.
Telephone:
051 451 1541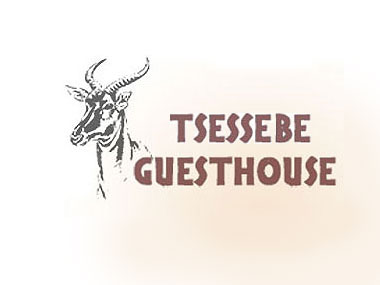 Tsessebe Guesthouse Bloemfontein
LANGENHOVENPARK BLOEMFONTEIN

Tsessebe Guesthouse is a newly built, stylish Bed and Breakfast Guesthouse with an excellent view along the N1 highway. The Guesthouse is situated in Langenhovenpark, a quiet and secure suburb in Bloemfontein (Free State).
Telephone:
072 480 7891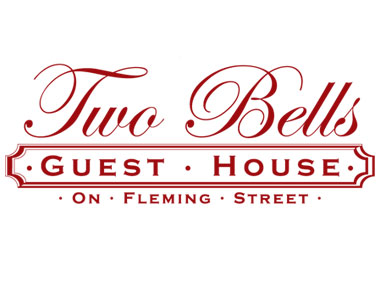 Two Bells Guesthouse
BLOEMFONTEIN - HOSPITAALPARK

Two Bells guest house offers the perfect accommodation solution for travelers, holiday makers and business people alike. It is easily accessible from the N1 and is in the close vicinity of: - Windmill Casino - Shopping Malls - Hospitals - Show Grounds
Telephone:
083 264 3434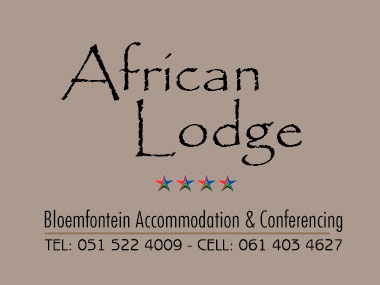 African Lodge
BLOEMFONTEIN

African Lodge is situated across the street from the Universitas Hospital and within walking distance of the University of the Free State (UFS).
Telephone:
051 522 4009
Monte Christo Country Lodge
BLOEMFONTEIN

Monte Christo is the ideal place to stay if you are looking for a peaceful nights sleep away from the city noises.
Telephone:
051 451 2011
Tri-Hunt Game Lodge
BLOEMFONTEIN

For the most unforgettable wedding you can make your vows in the most idyllic chapel with the unique stone pulpit set in a tranquil atmosphere.
Telephone:
(051) 861 2222
21 on Coetzee Guest House
BLOEMFONTEIN

Were comfort and Hospitality meets, 21 on Coetzee is the perfect option for your wedding guests. Situated in a peaceful and easily accessible part of Bloemfontein, we can tailor dress a package that will suit your needs.
Telephone:
082 776 8932
A lodge at Bloem
BLOEMFONTEIN - KWAGGAFONTEIN

Situated on a 5 hectare estate on a hillside in Bloemfontein, Villa Avianto offers a unique Tuscan ambiance with formal gardens and fountains blending seamlessly with the environment where you can escape from the everyday hustle in relaxed comfortA Lodge
Telephone:
0828159518
Bellringer House
HEUWELSIG, BLOEMFONTEIN

We are a fairy tale Bridal House for a bride-to-be. Party with your friends the evening before the big day and do all your preparations on the day, under one roof.
Telephone:
051 436 8836
De Stallen
BLOEMFONTEIN

Situated in Bloemfontein in the suburb of Quaggafontein, close to the N1 and N8, De Stallen Guest House offers unique self catering accommodation facilities.
Telephone:
073 054 4866
Grateful Estate
BLOEMFONTEIN - KWAGGAFONTEIN

Welcome to GRATEFUL a country farm atmosphere within Bloemfontein city limits. We offer budget to Semi-Luxury accommodation in Bloemfontein. We can help groups of 20 or smaller in 3 units with a total of 8 rooms. Rates: R100pp-R350pp
Telephone:
0833 266 799
Korhaan Lodge
LANGENHOVEN PARK BLOEMFONTEIN

Come & enjoy a little luxury in tranquil surroundings and experience awesome sunsets & starlit skies. Excellent facilities for your own private, intimate party, function or conference for up to 14 people. Service is our passion! Situated close to the N1
Telephone:
051 451 1733
Liedjiesbos Guesthouse
GROENVLEI - BLOEMFONTEIN

Liedjiesbos was purposely designed by one of Bloemfontein's leading architects to offer spacious and comfortable accommodation in a peaceful farm like atmosphere, without compromising on privacy and luxury.
Telephone:
083 282 5701
Lion Lodge
BLOEMFONTEIN

4 Star Accommodation in Hospitalpark, Bloemfontein with Restaurant and Conference Facilities. All 13 rooms comes standard with en suite bathroom, lcd tv with dstv channels, air-conditioning, kitchenette with fridge, microwave and kettle and many more.
Telephone:
27515221414
Marrakech Guest House
BLOEMFONTEIN

Experience the charm and secluded enchantment of Marrakech guest house,a farm like retreat.We offer 7 luxourios large rooms which are elegantly furnished.Looking forward in welcoming you and providing our special brand of hospitality and personal service.
Telephone:
0514511848