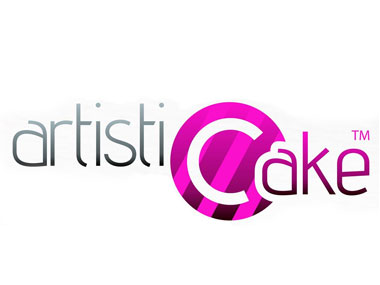 Artisticake
BLOEMFONTEIN

I am Jeanine Visser and passionate about creating special and unique wedding cakes. ArtistiCake is based in Bloemfontein, but will be able to deliver to most places in South Africa, to make you dream wedding or anniversary something really speci
Telephone:
082 316 3112
KoekBAAS
BLOEMFONTEIN

I design and supply two tier, three tier, and four tier wedding cakes in Bloemfontein. I also supply individual cakes, cheesecakes, truffles, macaroons and sweets for any special occasion. VIR AL U KOEKVRAE EN KOEKDROME, KOEKBAAS HET DIE KOEKANTWOORDE.
Telephone:
083 964 5159
Marelize Floral Design
BLOEMFONTEIN

Lets make your dream come true
Telephone:
083 472 4684
Cellphone:
083 472 4684
Marlize Wessels
BLOEMFONTEIN

Wedding Cake of your dreams
Telephone:
082 990 9952
Cellphone:
082 990 9952
Memorable Occasions
BLOEMFONTEIN, LANGENHOVENPARK

Memorable occasions is a family owned business, that in turn strives to deliver a product based on family values. Which entails attention and care to each and every cake we bake as if you are a part of our very own family. Your preference comes first.
Telephone:
0514460253
Orchid Weddings & Events Planner
BLOEMFONTEIN

Lets make your dream come true
Telephone:
083 472 4684
Cellphone:
083 472 4684
The Cake Studio
DAN PIENAAR - BLOEMFONTEIN

Any cake you can imagine Location: 23 Dan Pienaar Avenue Dan Pienaar(Accross St Andrews)
Telephone:
051 444 6333
The Fairy Kitchen
DAN PIENAAR - BLOEMFONTEIN

Cupcakes and many other specialities
Telephone:
079 891 4510
Cellphone:
079 891 4510